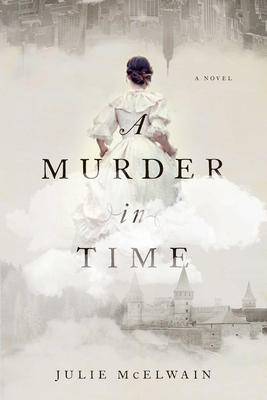 A Murder in Time (Kendra Donovan Mysteries #1) (Hardcover)
Pegasus Books, 9781605989747, 320pp.
Publication Date: April 11, 2016
* Individual store prices may vary.
Description

While fleeing from an unexpected assassin herself, Kendra escapes into a stairwell that promises sanctuary but when she stumbles out again, she is in the same place - Aldrich Castle - but in a different time: 1815, to be exact.

Mistaken for a lady's maid hired to help with weekend guests, Kendra is forced to quickly adapt to the time period until she can figure out how she got there; and, more importantly, how to get back home. However, after the body of a young girl is found on the extensive grounds of the county estate, she starts to feel there's some purpose to her bizarre circumstances. Stripped of her twenty-first century tools, Kendra must use her wits alone in order to unmask a cunning madman.