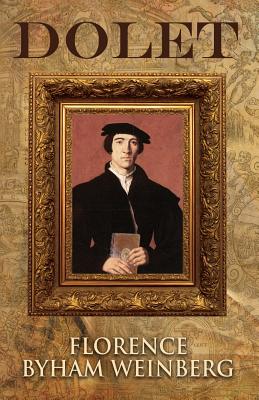 Dolet (Paperback)
Paladin Timeless Books, 9781606191286, 292pp.
Publication Date: November 25, 2015
* Individual store prices may vary.
Description
Dolet depicts the life and times of Etienne Dolet. Etienne, who told the bald truth to friend and foe alike, angered the city authorities in sixteenth-century Toulouse, fled to Lyon, and became a publisher of innovative works on language, history, and theology. His foes framed him; he was persecuted, imprisoned, and ultimately executed by the Inquisition for daring to publish the Bible in French translation. What people are saying: " Dolet] ...I read it all with pleasure, and delighted to see names that I have known for some time coming alive as "characters," albeit fictitious ones. I especially liked the way in which you brought out the sense of community, of being a band of brothers that so many of those amazing people shared." Kenneth Lloyd-Jones, Professor, Trinity College, Hartford, CT.