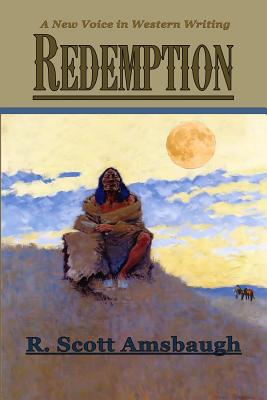 Redemption (Paperback)
High Hill Press, 9781606530986, 346pp.
Publication Date: November 15, 2015
* Individual store prices may vary.
Description
From the earliest colonization to the closing of the frontier, redemption is the term settlers applied to the return of white captives abducted during the Indian Wars. The year is 1859, and Matthew Kincaid's parents are killed and his brother, Seth, and sister, Sarah, are taken in an Indian raid on their Texas Farm. Family friend, William Crow Killer, is a Comanche banished by the band responsible for the kidnapping. Follow this story of adventure when they try to get the captives back.