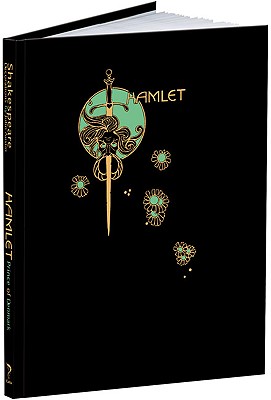 Hamlet, Prince of Denmark (Hardcover)
Calla Editions, 9781606600054, 176pp.
Publication Date: October 18, 2010
Description
John Austen's hauntingly illustrated edition, published in 1922, remains unparalleled among all other treatments of Hamlet to this day. An adherent of the Aesthetic Movement in England that included Aubrey Beardsley and James A. M. Whistler, Austen shifted to a much more commercial style later in his career, and Hamlet is one of the few artifacts of the early pinnacle of his creativity. Black-line plates and ornamental illustrations throughout.
Advertisement