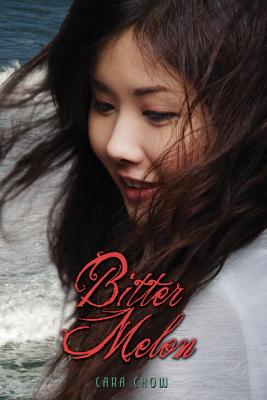 Bitter Melon (Paperback)
Egmont USA, 9781606844120, 309pp.
Publication Date: December 26, 2012
* Individual store prices may vary.
Description
Frances has one job in life: to get into Berkeley and become a doctor so that her mother's ambitions will be realized. And Francesdoesn't think there's anything wrong with that, until the day she accidentally steps into a speech class and begins to discover atalent her mother wouldn't approve of.
Frances turns out to be a natural at debate and public speaking. But to win in competition, she needs to say things she reallybelieves--and to hide what she's doing from her mother. And once Frances steps out beyond her narrowly prescribed life, shebegins to question many things about the way she is raised. Why can't she go to a dance with a boy who likes her? Why can't sheget a job, or have any money of her own? And most of all, why is her mother never happy with her?
Frances knows she should be obedient, and that her mother has sacrificed everything so she can succeed. But when it's time totake the biggest step of her life, will Frances have the courage to defy her mother?
First-time novelist Cara Chow creates an unforgettable story of a young woman finding her voice against a background of strongcultural tradition and a mother whose ambition for her shows two very different sides to maternal love.
About the Author
Cara Chow was born in Hong Kong and grew up inthe Richmond district of San Francisco, where "Bitter""Melon "is set. She attended an all girls' Catholic highschool, competed in speech, and had an encouragingspeech coach, which served in part as the inspirationfor her novel. She was a PEN Emerging Voices Fellowin 2001. In addition to writing, Cara also teachesPilates. She currently lives in the Los Angeles areawith her husband and son. "Bitter Melon "is her firstnovel."
or
Not Currently Available for Direct Purchase