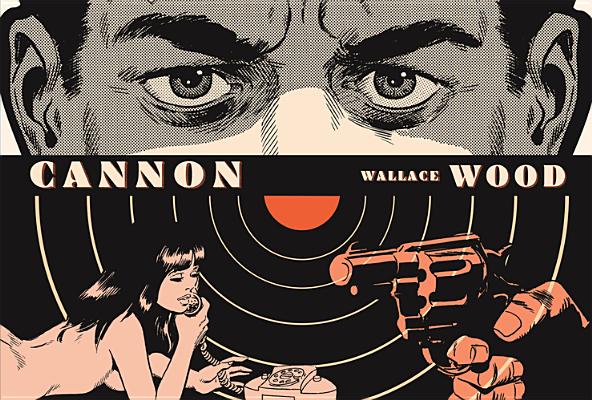 Cannon (Hardcover)
Fantagraphics Books, 9781606997024, 288pp.
Publication Date: January 2, 2018
Description
Cannon appeared in Overseas Weekly, a newspaper distributed exclusively to U.S. Military bases around the world. Uncensored by commercial editorial restrictions, Wood pulled out all the stops -- producing a thrilling and salacious Cold War spy serial run amok with brutal violence and titillating sex, all in an effort to boost morale and support our troops Initially brainwashed by the terrifying, voluptuous, and always half-naked Madame Toy to be "the perfect assassin" for the Red forces, Cannon was eventually rescued and brainwashed (again) by the CIA until he had no emotions whatsoever. Under the employ of our government's Central Intelligence Agency, Cannon experiences action like no other agent.
Advertisement