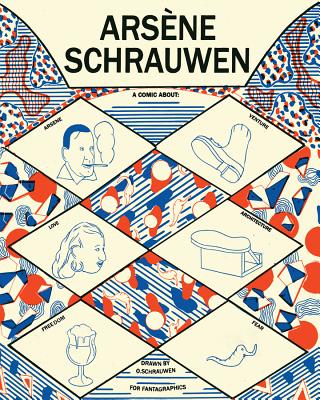 Arsene Schrauwen (Hardcover)
Fantagraphics Books, 9781606997307, 250pp.
Publication Date: December 6, 2014
* Individual store prices may vary.
Description
In 1947, the author (TM)s grandfather, Arsene Schrauwen, traveled across the ocean to a mysterious, dangerous jungle colony at the behest of his cousin. Together they would build something deemed impossible: a modern utopia in the wilderness " but not before Arsene falls in love with his cousin (TM)s wife, Marieke. Whether delirious from love or a fever-inducing jungle virus, Arsene (TM)s loosening grip on reality is mirrored by the graphic novel reader (TM)s uncertainty of what is imagined or real by Arsene.