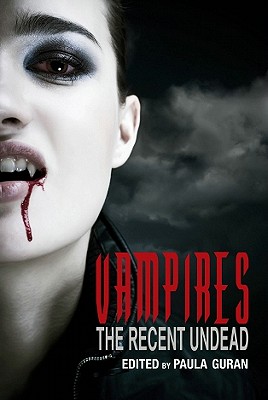 Vampires (Paperback)
The Recent Undead
Prime Books, 9781607012542, 480pp.
Publication Date: March 22, 2011
* Individual store prices may vary.
Description
The undead are more alive today than ever. Immortal? Indeed! Nothing has sunk its teeth into twenty-first century popular culture as pervasively as the vampire. The fangsters have the freedom to fly across all genres and all mediums - there''s even apps for vamps. Whether roaming into romance, haunting horror, sneaking into science fiction, capering into humor, meandering through mystery - no icon is more versatile than the vampire. Slake your insatiable thirst with the best sanguinary stories of the new millennium: terrifying or tender, deadly or delicious, bad-ass or beneficent, classic or cutting-edge.