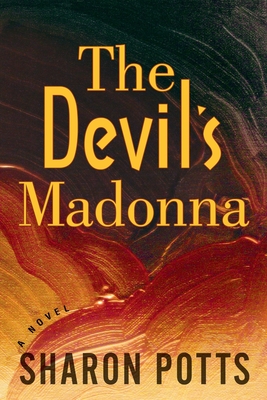 The Devil's Madonna (Hardcover)
Oceanview Publishing, 9781608090495, 335pp.
Publication Date: September 4, 2012
* Individual store prices may vary.
Description
millions of deaths...and one fateful birth Happily married and pregnant with her first child, artist Kali Miller probes Lillian Campbell, her ninety-three year old grandmother, for information about her roots and her mother's accidental death when Kali was a child. But the impact on her grandmother and the answers that Kali gets are anything but what she expected. Kali's questions intensify the profound paranoia that had dominated her grandmother's adult life -- that someone from the past has found her -- and with Kali's demand for the truth, Lillian sinks into a life of nightmares and paralyzing fear. Will her life in 1930's Berlin, her loves and lies, and the true meaning of the small painting that she has hidden for more than seventy years be exposed to reveal the hideous secret that has haunted Lillian to this day? Or will the hunt to uncover her past lead to the imminent murder of Lillian and her pregnant granddaughter? Perhaps murder is the only means to keep Kali and her unborn child from a future that no one in the world would ever want to face?