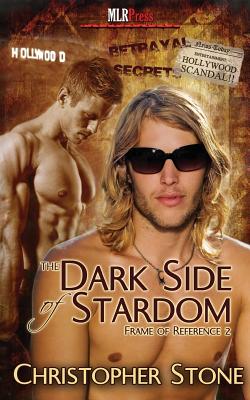 Frame of Reference 2
The Dark Side of Stardom
Paperback

* Individual store prices may vary.
Description
Stardom on a network situation comedy had been Grant Jackson's lifelong dream. Ambitious, young, sexy, and willing to do almost anything, Grant makes his dream come true at age twenty-three. When we meet him, in 2004, Grant Jackson is a star of NBC-TV's "Our House." The reality of television stardom is heady and intoxicating. As a songwriter once put it, "The sound of applause is delicious, it's a thrill to have the world at your feet." And Grant's newfound celebrity lives up to his expectations: The money, the recognition, striving for creative excellence and rating numbers every week. But stardom's flip side harbors and reflects darkness. The knives are always out. One of Grant's co-stars harbors a cocaine addiction. Another co-star masks a career-busting sexual secret-as does Grant Jackson himself.
MLR Press, 9781608209415, 304pp.
Publication Date: May 23, 2014