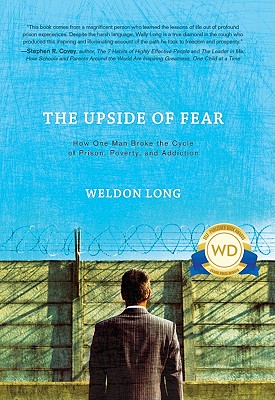 The Upside of Fear (Hardcover)
How One Man Broke the Cycle of Prison, Poverty, and Addiction
Greenleaf Book Group, 9781608320004, 199pp.
Publication Date: September 1, 2009
October 2009 Indie Next List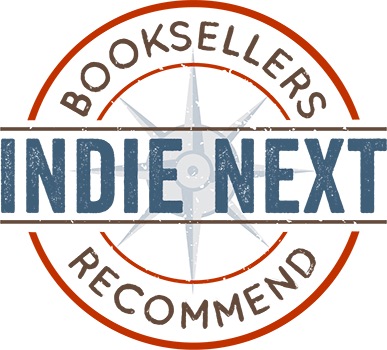 "In a gritty and compelling memoir, Weldon Long relates his journey from a life of violent crime, alcoholism, and substance abuse to a successful career as CEO of his own multimillion-dollar company. With the redemptive power of a positive attitude, an honest heart, a loving spirit, and the courage to change one's life for the better, Long sets a powerful example."
— Jean Petrovs, Books Galore, Watkinsville, GA
View the List
Description
The Upside of Fear allows reader to experience the harsh reality of a criminal life and creates a riveting portrait of true crime at its fundamental level. From buying the duct tape for an armed robbery to saving the life of a prison guard, author Weldon Long recounts his harrowing journey of self-discovery and how he went from being a drunk in a jail cell to the CEO of a multimillion-dollar business. Twenty years of drinking, robbing, drugging, and lying led Long to more than a decade of time spent in prisons, jails, and halfway houses - and a more strained relationship with a son he barely knew.
Through the revealing perspective of an eloquent criminal, readers will discover how to use fear as a positive motivating force and use the mind to strengthen the will, even in the bleakest of circumstances. Long's story demonstrates that love can redeem even the most hopeless criminal.
Book Videos
Advertisement