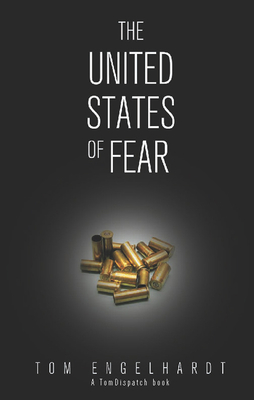 The United States of Fear (Paperback)
Haymarket Books, 9781608461547, 222pp.
Publication Date: December 13, 2011
Description
With piercing wit and brutal insight, Tom Engelhardt tours the future ruins of the American empire.
About the Author
Tom Engelhardt created and runs Tomdispatch.com, a project of the Nation Institute where he is a Fellow. He is the author "The American Way of War: How Bush's Wars Became Obama's," "The End of Victory Culture," and of a novel, "The Last Days of Publishing," as well as a collection of his Tomdispatch interviews, "Mission Unaccomplished." Englehardt is also co-founder and co-editor of Metropolitan Books' The American Empire Project.
Advertisement