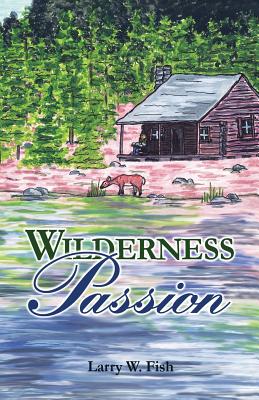 Wilderness Passion (Paperback)
E-Booktime, LLC, 9781608626397, 198pp.
Publication Date: March 6, 2016
* Individual store prices may vary.
Description
Wilderness Passion is the story of a man that went through a horrible experience in war. He was so emotionally devastated that when he returned home he was unable to return to civilian life. He decided to walk deep into the wilderness of Minnesota, built a cabin on a lake, and had no contact with the outside world for years. Finally after years he meets two men that change his life forever. Because of the two men he eventually meets a woman from the city that he falls madly in love with. Johnny and Pamela are torn between love and their lifestyles. Johnny was a wilderness man who loved nature and Pamela was a city woman. Neither could imagine living where the other did. Could they reach a compromise because of their love for each other or were they doomed for failure?