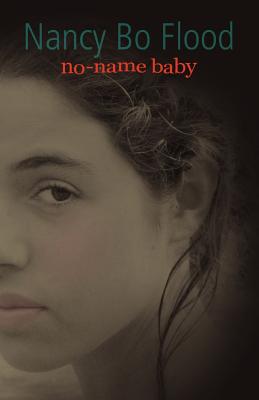 No-Name Baby (Paperback)
Namelos, 9781608981182, 106pp.
Publication Date: March 1, 2012
* Individual store prices may vary.
Description
Sophie remembered last night's dream and the gray stones-a whole row of them like the ones under the trees. Each stone was etched with letters that she couldn't quite read. When her pregnant mother falls, Sophie blames herself for the accident. Premature labor begins, and everyone worries the infant might join the others under the gray stones. Aunt Rae has come to help care for the baby and mother, but her presence only increases the tension in the family. Then Aunt Rae finds her niece talking with the young man from a neighboring farm and confronts her, revealing something that shakes Sophie's world. No-Name Baby is an intimate portrait of a young girl as she discovers the truth about herself and her family.