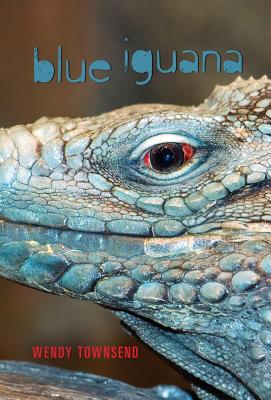 Blue Iguana (Hardcover)
Namelos, 9781608981571, 177pp.
Publication Date: March 15, 2014
Other Editions of This Title:
Paperback (3/15/2014)
* Individual store prices may vary.
Description
By her junior year of high school, Clarice knows that her sensitivity to animals makes her different from other kids-and not necessarily in a good way. She hasn't gotten her driver's license because she worries about hitting frogs and turtles in the road. She causes a scene in biology class when the teacher is about to cut open a living frog. Even little kids can draw her wrath: she reacts swiftly and angrily when a playmate of her autistic brother, Joe, casually tears Joe's pet millipede in two. Then her school counselor suggests that Clarice do volunteer work for wildlife conservation over the summer. Online, she discovers BIRP, the Blue Iguana Recovery Program, and a few weeks later she is on her way to Grand Cayman Island to join fi eld biologists and volunteers at an iguana preserve. When catastrophe strikes, Clarice is forced to come to terms with cruelty beyond her worst imaginings-and fi nds a place for herself in the effort to protect an extraordinary, and extraordinarily vulnerable, species.