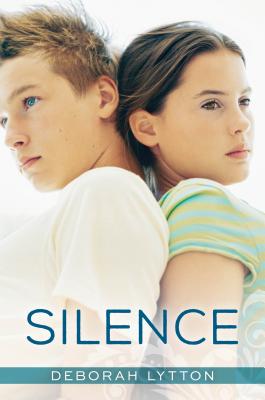 Silence (Hardcover)
Shadow Mountain, 9781609079451, 320pp.
Publication Date: March 3, 2015
* Individual store prices may vary.
Description
Stella is a vivacious teen with a deep yearning to become an accomplished Broadway musical star. Her dreams are shattered when a freak accident renders her deaf. Struggling mightily to communicate in a world of total silence, she meets Hayden who has such a pronounced stutter she can easily read his lips because he speaks so slowly. Communication leads to connection and an unexpected romance as they learn from each other and discover their own ways to overcome setbacks, find renewed purpose and recognize their true voice.
About the Author
Deborah Lytton is an established writer who began her work life as an actress at the age of six. She graduated from UCLA and Pepperdine University with a degree in law before becoming a writer. She lives in California with her two daughters and is an active blogger and member of SCBWI.