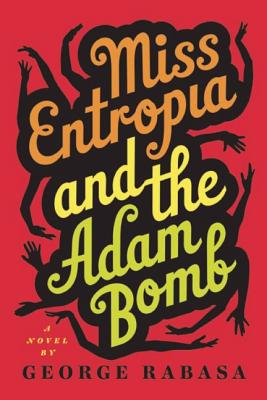 Miss Entropia and the Adam Bomb
Paperback

* Individual store prices may vary.
Description
No other obsession strikes as hard as the love that hits a teenaged boy -- especially if he's the sort of kid who is no saner than he wants to be. From the moment Adam Webb sees Francine Haggard--in the van that is supposed to return them to the Institute Loiseaux--the two young mental patients are inextricably connected. Adam will never let this girl go. From hiding her in his bedroom to spiriting her away to Minnesota's north woods, "Miss Entropia" becomes the focus of Adam's every thought and of everything he does. He believes her to be a goddess, his own goddess. But the pyromaniacal Miss Entropia will be neither worshiped nor owned. And so Adam's possessiveness is destined to push her to the breaking point.
Theirs is an incendiary love story, an unbalanced Romeo and Juliet, that spins and arcs its way strangely toward tragedy.

Unbridled Books, 9781609530358, 324pp.
Publication Date: April 5, 2011