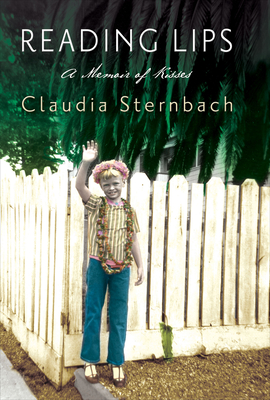 Reading Lips (Paperback)
A Memoir of Kisses
Unbridled Books, 9781609530372, 209pp.
Publication Date: April 5, 2011
* Individual store prices may vary.
April 2011 Indie Next List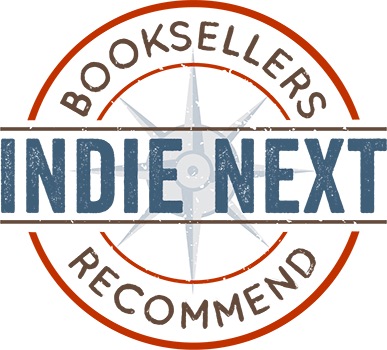 "Sternbach shares the stories of all kinds of kisses: the first kiss that didn't even happen; the kiss at the end of a rousingly successful catering event that eventually led her to her life partner; a tragic blind-date kiss that ended in pain; an ever-so-tender goodbye kiss to a deceased cousin; the stolen kiss from the lifeguard at Bible camp. Interconnected essays form a charming and engrossing memoir. After all, 'a kiss is still a kiss.'"
— Nancy Simpson, The Book Vault, Oskaloosa, IA
View the List
Description
Kisses, even the ones that don't happen, can be the trace of what's constant when life changes. In childhood, when what seems to define everything is competition--for style, for knowing, for experience--a kiss is the first first. When a girl's father moves out and chooses a new family, a kiss on the head from him may be the trace of constancy that she wants most. Later, such things take on a different flavor. Sometimes the kiss she wants doesn't come. Sometimes the one she wouldn't have is forced upon her. From time to time, the one she has kissed before is lost to her. Some kisses are final. When things are most hectic a kiss can be a celebration. And when circumstances grow threatening--to a woman, her family, her sister--a kiss becomes the reassertion of the most vital connections. The rich story in these essays rings with good humor and with moving wistfulness. Throughout, Sternbach maintains a perfect balance between them as her story moves from the bittersweet desires of childhood on through loss and love. Reading Lips is the tale of one woman who is just trying to get life right.

Does the thread of transformative kisses spark any memories of your own?
Sternbach's structure is unique. Does it read more true than the linear recounting we expect? How so?
Why do you think the publisher chose the cover image?
How does Sternbach "take ownership" of her own story? What does this mean to you?
This book is about connection and about not connecting at all. Discuss.
Ms. Sternbach has a tattoo on her arm. It reads: "Hope is the thing." Could that have been an epigram for this book?
Does Sternbach seem to reflect an era here and, if so, how does she manage to connect with younger readers?
Trust is a theme in this book. Trusting others. Trusting oneself. Discuss.
Sternbach is a survivor in more ways than one. Writing this memoir becomes another way to survive. And being remembered matters. Discuss.
The publisher says in the copy that Sternbach is "trying to get life right." What does this mean? Are you? Is "getting life right" new to our culture or just more public now?
or
Not Currently Available for Direct Purchase