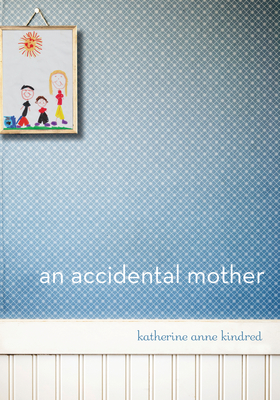 An Accidental Mother
Hardcover

* Individual store prices may vary.
Description
After her divorce, Kate Kindred decided that she would live her life without children. But then she fell in love with Jim, a handsome, caring man who had custody of his two-year-old son, Michael. And she fell in love with the boy, too. During the six years they all lived together, Kate learned the deep joys of motherhood--that was the gift that Michael gave her. But when her relationship with Jim ended, he denied her any contact with Michael. And her heart was broken. An Accidental Mother beautifully describes the joys of mothering a young boy through complicated times. With sweet simple anecdotes and complex emotions, Kate Kindred marks every page with tears, including those that the most loving laughter can bring to any parent.

Unbridled Books, 9781609530587, 215pp.
Publication Date: September 27, 2011
How do you define "motherhood" or what and who mothers are?
How did the inclusion of Michael's pictures add to the telling of this story?
Do you think stories like Kate's could generate discussion about parental rights? About children's rights?
If you are a mother, what funny stories like Kate's are the ones you want to remember about your own children?
Whose story is this?
Is this a book about grief?
Kate says she wrote this memoir with the hope Michael will read it one day and know that she loves him and didn't abandon him. Do you think she will see him again?
Is this a memoir about family more than motherhood?
Do you think Kate's story is unusual, or increasingly common?
How was Kate's motherhood accidental, and how was it not?