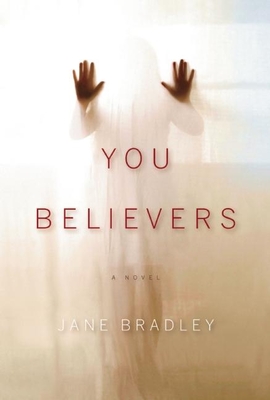 You Believers (Paperback)
Unbridled Books, 9781609530679, 406pp.
Publication Date: April 3, 2012
May 2011 Indie Next List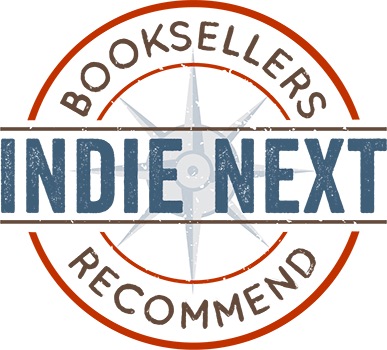 "Multiple voices are employed to stunning effect in this novel of those who are lost and those who find. Bradley's powerful writing catapults the story of a missing young woman into an engrossing character study that examines in meaningful and unexpectedly moving ways the actions of all the players in the story: those who love her; those who search for her with their own versions of hope; and those who are responsible for her being lost. The voice of Shelby Waters, the dedicated 'finder,' is particularly strong and resonates with equal parts of compassion, hope, and world-weariness."
— Eleanor Lucas, Capitol Books and News Company, Montgomery, AL
View the List
Description
A young woman goes missing, and her mother uproots her life to find her daughter. A professional searcher with uncanny empathetic skill works to find the missing and to comfort desperate loved ones left behind. A tortured young man hell-bent on destruction leaves a trail of pain, sorrow and even hope, as he moves through the lives of friends, loved ones, and strangers. You Believers explores the ripple effects of a random crime. It takes you on a journey through hell and back, a journey that offers insight on how we can endure horrible events with faith, strength, and grace. Amidst the darkness there are flickers of hope as characters move from unspeakable horrors, and in the end celebrate the tenacity of the human spirit. Bradley portrays this world with a vision that is at once ruthless and utterly compassionate. Under her hand, it is not just the mystery of the hunt or the heartbreaking search for a woman that keeps us locked within the layers of story; rather, it is the deeper mystery explored here, the search for logic, meaning, and redemption, in the domino force that is human nature.
About the Author
Jane Bradley is the author of two acclaimed story collections and a novella, including Power Lines, which was named a New York Times Notable Book. Originally from Chattanooga, Tennessee, she now teaches at the University of Toledo in Ohio. This is her first full-length novel.
Advertisement