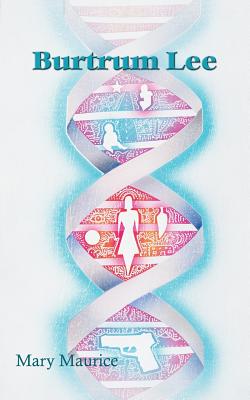 Burtrum Lee (Paperback)
Silver Leaf Books, 9781609751975, 292pp.
Publication Date: November 13, 2017
* Individual store prices may vary.
Description
Burtrum Lee Conner scrambles to her feet, sweat drizzling from her brow. She needs to escape, her captor is becoming frazzled, disoriented, scary. Is it true what Calvin Kramer said? Has her whole life been a farce? A deviant lie that her mom and dad, even her grandmother, have been telling her for the past forty years? If she's not the woman she believed she was, then who is she?