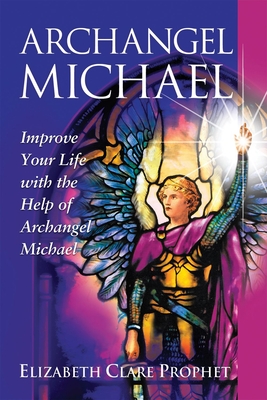 Archangel Michael
Improve Your Life with the Help of Archangel Michael (Pocket Guides to Practical Spirituality)
Paperback

* Individual store prices may vary.
Description
Terrorism. War. Earth changes. Violent crime. The threats to our families, nations and environment are enormous. Could it be that these issues
are taking place because we are failing to invite divine intercession? Now more than ever, we need Archangel Michael.
This breakthrough book introduces you to the best ways to bring Archangel Michael into our lives and how you can call for his intercession.
Revered in Jewish, Christian and Islamic traditions, Archangel Michael can protect you and your loved ones in times of trouble.
All you need to do is ask for his help.
Includes true stories of Archangel Michael's miraculous intercession. Access these powerful Archangel Michael protection prayers today.
Summit University Press, 9781609883010, 144pp.
Publication Date: May 23, 2018