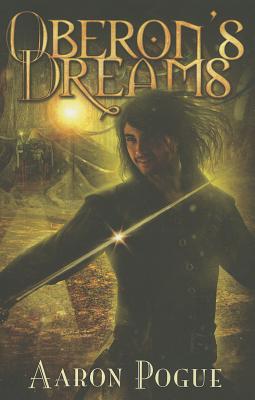 Oberon's Dreams (Paperback)
47north, 9781611098181, 291pp.
Publication Date: May 7, 2013
Other Editions of This Title:
Compact Disc (5/7/2013)
Compact Disc (5/7/2013)
* Individual store prices may vary.
Description
Captain Corin thought his mission had come to a highly profitable end. But King Oberon made sure his quest was just beginning... After an arduous search, the clever, charming Corin finds the ancient ruins of Jezeeli. But his angry crew mutinies when, rather than the promised treasure, their discovery yields only books. Left to a fiery death, Corin is mysteriously whisked off to a time when Jezeeli teems with fairies, dwarves, and druids. The city, however, is not what it seems. Jezeeli lives in King Oberon's dream, and only he has the power to send Corin back to his own time. For his wish to be granted, Corin must first stop a usurper's plot. Oberon's powerful enemy is the traitor Ephitel, known in Corin's time as a tyrannical god. With magical druids, a disgraced soldier, a gentleman thief, and a banished courtier as his only allies, can Corin change the course of Oberon's dream - and history itself?
or
Not Currently Available for Direct Purchase