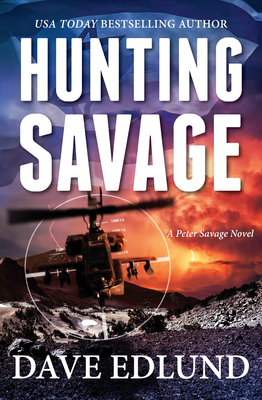 Hunting Savage (Paperback)
Light Messages, 9781611532098, 376pp.
Publication Date: April 25, 2017
Description
When an unthinkable act of treason and a clandestine pact threaten to redraw the map of the Middle East, Peter Savage is hunted by those he once trusted. A free-lance hacker uncovers top-secret files concerning about a government cover-up surrounding the 1967 Six-Day War and triggers a murderous rampage at a resort town in Central Oregon. When the files inadvertently land in the possession of Peter Savage, he is targeted by assassins from both sides of the Atlantic. To make matters worse, he becomes a wanted suspect by the FBI and local police, implicated for murders he did not commit. As the body count rises and with nowhere to turn, Peter makes a desperate decision. With his canine companion Diesel, he retreats to the one place where he might even the odds. An outdoorsman and hunter, Peter seeks to draw his pursuers to the Cascade Mountains, where he plans to leverage the harsh terrain to his advantage. Doggedly trailed by both law enforcement and a small army of battle-hardened assassins, Peter becomes both hunter and prey. With his own fate uncertain, Peter fights overwhelming odds to reveal the truth before full-scale war engulfs the Middle East.
About the Author
Dave Edlund is the founder and CEO of Element 1, a leading expert in hydrogen energy, and an inventor on 101 U.S. Patents and more than 120 foreign patents. He has been published heavily in his professional field of energy technology, where he's served as author or contributing author for three energy technology textbooks and more than 100 technical articles and presentations. He is the author of the Peter Savage series. He lives in Bend, Oregon.
Advertisement