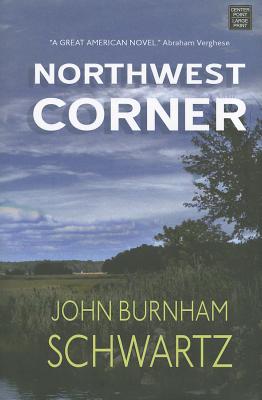 Northwest Corner (Hardcover)
Center Point, 9781611731750, 336pp.
Publication Date: September 1, 2011
* Individual store prices may vary.
or
Not Currently Available for Direct Purchase
Description
Twelve years after a tragic accident and a cover-up that led to prison time, Dwight Arno, now fifty, is a man who has started over without exactly moving on. Living alone in California, haunted yet keeping his head down, Dwight manages a sporting goods store and dates a woman to whom he hasn't revealed the truth about his past. Then an unexpected arrival throws his life into turmoil, exposes all that he's hidden, and dares him to earn forgiveness from those he has damaged. Sam, Dwight's estranged college-age son, has shown up without warning, fleeing a devastating incident in his own life. In its own way, Sam's sense of guilt is as crushing as his father's. As the two men are forced to confront their natures and their half-buried hopes for connection, they also must search for redemption and love. In turn, they transform the lives of the women around them: the ex-wives, mothers, and lovers to whom they have turned in their attempts to rewrite, outrun, or eradicate the past.
Advertisement