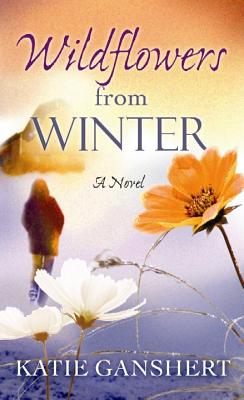 Wildflowers from Winter (Hardcover)
Center Point, 9781611734638, 393pp.
Publication Date: August 1, 2012
Other Editions of This Title:
Paperback (5/8/2012)
* Individual store prices may vary.
Description
Like the winter, grief has a season. Life returns with the spring.
A young architect at a prestigious Chicago firm, Bethany Quinn has built the life she dreamed of during her teen years in a trailer park. An unexpected interruption from her estranged mother reveals that tragedy has struck in her hometown and a reluctant Bethany is called back to rural Iowa.
Determined to pay her respects to her past while avoiding any emotional entanglements, she vows not to stay long. But the unexpected inheritance of five hundred acres of farmland and a startling turn of events in Chicago forces Bethany to come up with a new plan.
Handsome farmhand Evan Price has taken care of the Quinn farm for years. When Bethany is left the land, Evan must fight her decisions to realize his dreams. But even as he disagrees with Bethany's vision, Evan feels drawn to her and the pain she keeps so carefully locked away.
For Bethany, making peace with her past and the God of her childhood doesn't seem like the path to freedom. Is letting go the only way to new life, love and a peace that she's not even sure exists?
About the Author
Katie Ganshert was born and raised in the Midwest, where she writes stories about finding faith and falling in love. When she's not busy plotting her next novel, she enjoys watching romantic movies with her husband, playing make-believe with her wild-child of a son, and chatting with her girlfriends over bagels and coffee. She could talk books all day and is often spotted around town pushing a stroller, walking a dog, and reading--all at the same time. Visit her website: KatieGanshert.com.
or
Not Currently Available for Direct Purchase