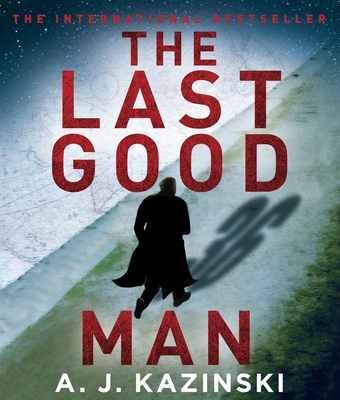 The Last Good Man (Compact Disc)
Highbridge Company, 9781611747577, 840pp.
Publication Date: March 6, 2012
Description
According to Jewish legend, there are 36 righteous people on Earth at any given time. Without them, humanity would perish. But the 36 do not know they are the chosen ones, and many are dying. A monk in Beijing, an economist in Mumbai, a glassmaker in Venice and more have all perished under bizarre circumstances, with strange marks on their backs. Veteran Danish detective Niels Bentzon is called to investigate. He's ready to dismiss the assignment--but then he meets Hannah, a brilliant astrophysicist mourning the death of her son. Together, they piece together the puzzle of these far-flung deaths, and a pattern emerges. Thirty-four have died, and only Bentzon and Hannah can predict the time and place of the final two.
Advertisement