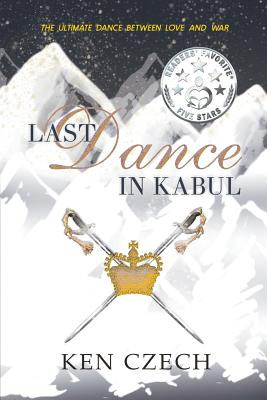 Last Dance in Kabul
Paperback

* Individual store prices may vary.
Description
When his superiors ignore his warnings of an impending Afghan insurrection in 1841, British army captain Reeve Waterton vows never to return to Kabul. But then he rescues strong-willed Sarah Kane from an ambush and his plans for civilian life and self-preservation unravel around him.
At first Reeve dislikes Sarah as much as she loathes him. She's as impudent and disdainful of authority as he, plus she's betrothed to his bitterest rival. It's only after Reeve's closest friend is brutally murdered and the Afghan tribes explode in revolt that he and Sarah discover their desperate need for each other. When the retreating British army is caught between the jaws of Afghanistan's blizzard-wracked mountain passes and hordes of vengeful tribesmen, Sarah and Reeve must rely on their skills, courage, and blossoming love just to survive.
Fireship Press, 9781611793925, 306pp.
Publication Date: August 2, 2018