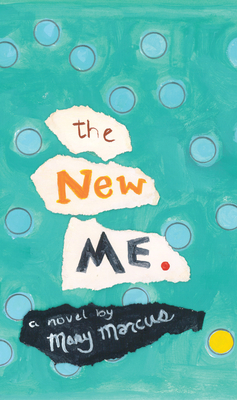 New Me (Paperback)
Story Plant, 9781611881387, 206pp.
Publication Date: May 20, 2014
* Individual store prices may vary.
Description
Harriet is floundering. She's in her early forties, her kids have gone to college, her marriage feels empty, her cable TV cooking show has lost its sense of inspiration, and she longs to leave the West Coast for New York. Then one day she meets Lydia, a gorgeous woman in her late twenties. Lydia reminds her so much of herself a decade or so past, and her husband, who hardly likes anything, likes Lydia as well. It slowly dawns on Harriet that Lydia could be the answer to everything that's ailing her. All she needs to do is turn Lydia into "the new me."
Reminiscent of the work of Susan Isaacs and Nora Ephron, THE NEW ME is a witty, poignant, perceptive, and beautifully written novel about change and the price of becoming who you want to be.
About the Author
Mary Marcus was born and raised in Louisiana but left for New York after graduating from Tulane. She worked for many years in the advertising and fashion industries for Neiman Marcus, Vogue, Lancome, Faberge, and San Rio Toys where she worked on the Hello Kitty brand. Marcus short fiction has appeared in "North Atlantic Review," "Karamu," "Fiction," "Jewish Women s Literary Journal" and "The New Delta Review" among others. She lives in Los Angeles and the East End of Long Island.

"
or
Not Currently Available for Direct Purchase