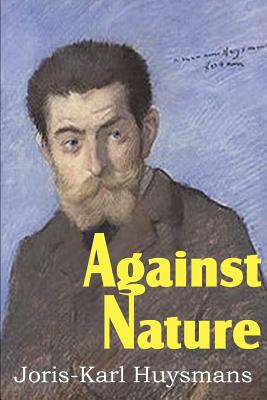 Against Nature (Paperback)
Spastic Cat Press, 9781612039114, 156pp.
Publication Date: June 13, 2011
Other Editions of This Title:
Paperback (5/6/2019)
Paperback (1/14/2009)
Hardcover (4/3/2018)
Paperback (8/1/2009)
Paperback (2/24/2004)
Paperback (5/22/2015)
Paperback (12/16/2015)
Paperback (2/1/2011)
* Individual store prices may vary.
Description
Against Nature by Joris-Karl Huysmans is a novel and narrative almost entirely on its principal character, and is mostly a catalogue of the tastes and inner life of Jean Des Esseintes. Des Esseintes, is a neurasthenic aristocrat who has turned his back on the vulgarity of modern life and retreated to an isolated country villa. Here, accompanied only by a couple of silent servants, he pursues his obsessions with exotic flowers, rare gems, and complex perfumes and embarks on a series of increasingly strange aesthetic experiments. Charles-Marie-Georges was a French novelist who published his works as Joris-Karl. He is most famous for the novel rebours (Against the Grain or Against Nature). His style is remarkable for its idiosyncratic use of the French language, wide-ranging vocabulary, wealth of detailed and sensuous description, and biting, satirical wit.