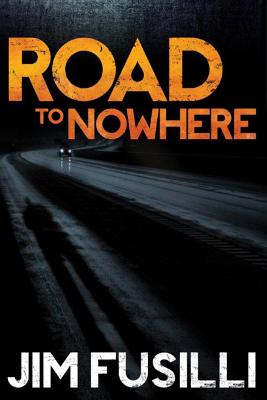 Road to Nowhere (Paperback)
Thomas & Mercer, 9781612185972, 197pp.
Publication Date: November 13, 2012
* Individual store prices may vary.
Description
For years the drifter haunted the background of American life, roaming the side streets and highways that crisscross this vast country. Cool and handsome, with a single teardrop scar and a knack for silence that keeps the world at bay, he is a man alone.
That all changes on a rainy night in Chicago, when he witnesses a brutal assault on a young woman. By the time he reaches her, the assailant is gone, leaving a trail that is all too easy to follow. But playing the good Samaritan may be more trouble than it's worth, when his moment of conscience hurls him into a shadowy world of violence, intrigue and deception.
Caught between duty to his fellow man and the anonymity of life on the road, the Samaritan could walk away. But when his estranged teenage daughter is threatened, he will make his choice--and never look back. By turns violent and insightful, this suspenseful novel from acclaimed journalist and author Jim Fusilli introduces an unforgettable hero to the ranks of contemporary American fiction.
or
Not Currently Available for Direct Purchase