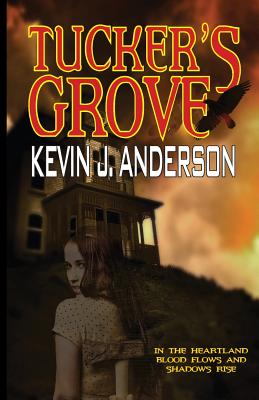 Tucker's Grove (Paperback)
Phoenix Pick, 9781612420998, 180pp.
Publication Date: November 15, 2012
* Individual store prices may vary.
Description
From NY Times Bestselling author Kevin J. Anderson (Over 28 million copies of books in print). *** The rise and fall of a cursed town in rural Wisconsin, Tucker's Grove, where legends and nightmares lurk in the shadows, a place where the dead don't necessarily stay dead, where preachers collect demons rather than cast them out, where haunted trains and a shadowy circus exist side by side with ancient gods and prehistoric echoes seeping up from the ground.