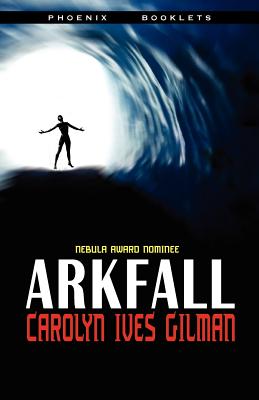 Arkfall-Nebula Nominated Novella
Paperback

* Individual store prices may vary.
Description
Humans live deep within an apparently lifeless planet covered by massive ice sheets. Having to survive in confined spaces has bred a unique culture where deference and non-confrontation make co-existence possible. *** Osaji's opportunities are limited by the need to care for her aging grandmother. But all that is about to change as circumstances push her toward a journey like no other.
Phoenix Pick, 9781612421094, 46pp.
Publication Date: June 15, 2012