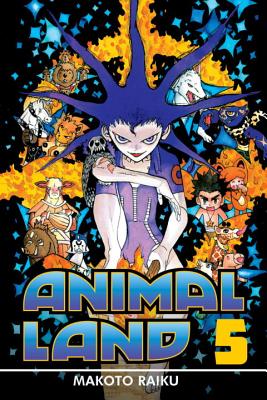 Animal Land, Volume 5 (Paperback)
Kodansha Comics, 9781612620374, 208pp.
Publication Date: July 3, 2012
Description
THE POWER OF FIRE
Jyu, the third human being in Animal Land, brings dangerous ideas and even-more-dangerous fire. After the village and fields are burned down, Taroza and his friends must start all over again. A trip to see the mysterious "ocean" sounds like just the thing to restore Taroza's spirits, but a meeting with a pack of hyenas will teach him a lesson about finding one's own place in the world...
Advertisement