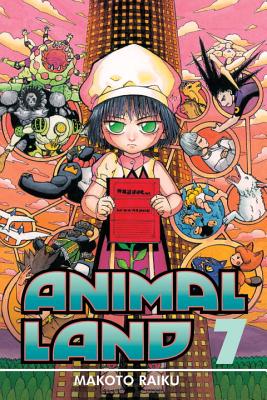 Animal Land, Volume 7 (Paperback)
Kodansha Comics, 9781612622491, 208pp.
Publication Date: April 16, 2013
Description
HARD DECISIONS
Taroza and Riemu are in trouble when Giller and his terrifying chimeras attack But the only way to survive is to hand over valuable information... Meanwhile, a notebook written by a long-lost mysterious figure named Quo holds tantalizing secrets about the role of the five humans left in Animal Land. Can Taroza fulfill Quo's final wish? More importantly, does he want to?
Advertisement