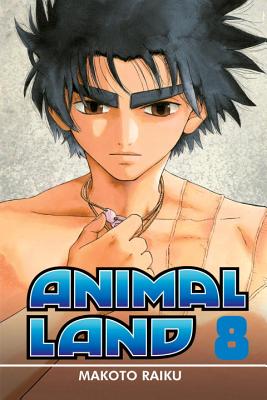 Animal Land 8 (Paperback)
Kodansha Comics, 9781612622507, 192pp.
Publication Date: October 15, 2013
Description
FRIEND OR FOE?
Surrounded by his loving family, Taroza decides his own happiness should come before his grand quest to unite all of animal-kind. But when tragedy strikes, he realizes he must confront his inner demons and take on the dreaded Tower of Babel after all. Years later and fully grown, Taroza is ready for the ultimate showdown... but some familiar faces are blocking his path Are they here to help or hinder his mission?
Advertisement