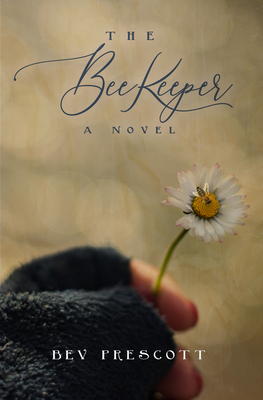 The Beekeeper
Paperback

* Individual store prices may vary.
Description
Nora Riendeau is a hard-charging attorney on the cusp of achieving the capstone of her career. When she collapses during a high-profile case, her doctor orders her to take time off. Reluctantly, Nora realizes that this rare opportunity will allow her to reconnect with her aunt Midge, who has turned to beekeeping to save her farm in Maine. While she's there, Nora becomes friends with a mysterious beekeeper name Avril and reconnects with her old girlfriend, Johanna. When a powerful storm ravages the community, the four women join forces to help the town rebuild. Despite this newfound energy and sense of belonging, Nora is soon compelled to return to her legal career in Boston. But, it doesn't take long for her to begin questioning the decision because she can't seem to shake herself free the bees and their passion for home and life. Nora knows she needs to make some hard choices--about her career in Boston, about her feelings for Midge, Johanna, and Avril, and about her desire to care for the bees. For Nora, critical thinking is second nature, and so it becomes abundantly clear that the only question that matters is whether her truest passion lies in an adrenaline-filled Boston courtroom, or with the amazing women at Aunt Midge's apiary.
Bywater Books, 9781612941714, 275pp.
Publication Date: October 24, 2023
About the Author
BEV PRESCOTT was born in the mountains of the West, raised in the heartland, and educated in the South. She's been a sergeant in the U.S. Air Force, a scientist, and an environmental attorney. Home is writing stories at the edge of a meadow in Maine, where she shares her life with a clever calico cat named Lil, several honeybee colonies, and her spouse of 27 years.