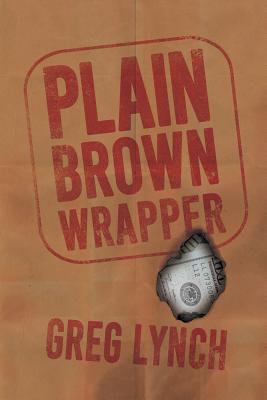 Plain Brown Wrapper
Paperback

* Individual store prices may vary.
Description
Impoverished college student Allison Kerry only thought her life was complicated. On a broiling August afternoon in Dallas, it's about to get much worse. Political blackmail leads to a political payoff gone terribly wrong and the money ends up in Allison's hands, but she has no idea where it came from or who lost it. When those who lost the money try to take it back, Allison starts to realize she's stumbled into something far worse than she imagined. To make it through, she'll have to run a gauntlet of corrupt politicians, hired thugs, a sociopathic dog-catcher, a foul- mouthed mob hit man and a pearly-toothed televangelist.
Armed with only a single ambiguous clue and the help of someone she isn't sure she can trust, Allison has many questions, few answers and far less time than she thinks to piece everything together.
Black Rose Writing, 9781612966977, 352pp.
Publication Date: May 19, 2016
or
Not Currently Available for Direct Purchase