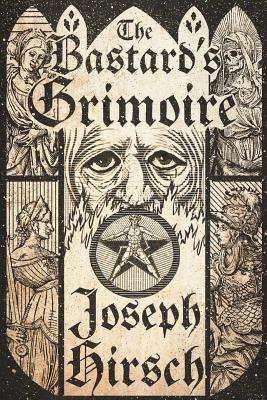 The Bastard's Grimoire
Paperback

* Individual store prices may vary.
Description
"Graphic and violent, full of fantasy and magic. If you are a fan of Game of Thrones, this is for you " -Coffee and Train Spotting
Once upon a time an evil wizard waved his wand over a sullen wretch named Casper Namlos. This wizard recited a bit of the biblical vulgate backwards, entreating the lad to be fruitful and multiply. And so the boy obeyed the magician's spell, wandering the land and sowing his demon seed whenever and wherever he could, until parts of the kingdom lay in ruins, while the rest of the realm waited in terror for that final day when the boy was prophesied to bring forth the Great Beast to stalk the land. Now the only thing keeping Satan from reigning on Earth is another young lad who appears laughably weak compared to the demon hordes.
Black Rose Writing, 9781612967233, 238pp.
Publication Date: July 14, 2016