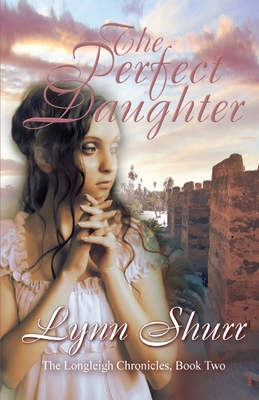 The Perfect Daughter (Paperback)
Wings Epress, Inc., 9781613095980, 250pp.
Publication Date: October 30, 2019
* Individual store prices may vary.
Description
All the ton agrees that Lady Thalia Longleigh is perfection itself. Unfortunately, the only man Thalia finds enthralling is Godric Erickson, the new Earl of Danelagh, who finds perfection oh so boring. What is a young woman to do to attract him? Only one device comes to mind-seduction.