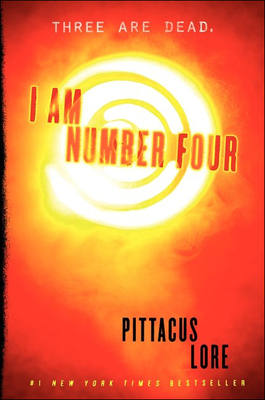 I Am Number Four (Prebound)
Perfection Learning, 9781613832073, 440pp.
Publication Date: August 23, 2011
Other Editions of This Title:
Digital Audiobook (7/27/2015)
Digital Audiobook (7/23/2012)
Digital Audiobook (7/22/2013)
Digital Audiobook (7/21/2014)
Digital Audiobook (8/2/2010)
Digital Audiobook (5/30/2016)
Paperback (8/23/2011)
Paperback (7/24/2012)
Hardcover (8/3/2010)
Paperback (7/22/2014)
Paperback (5/31/2016)
Paperback (7/28/2015)
Paperback (7/23/2013)
Hardcover (1/4/2011)
Paperback (8/23/2011)
Prebound (7/23/2013)
Prebound (8/23/2011)
Compact Disc (2/11/2014)
* Individual store prices may vary.
Autumn 2010 Kids' Next List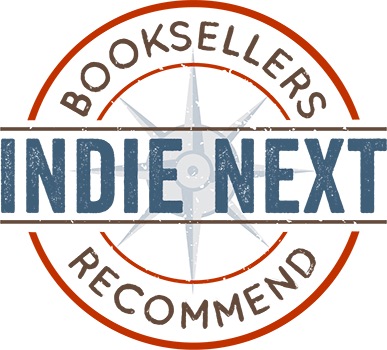 "John Smith arrives in Paradise Ohio and hopes that this will finally be the place where he settle down and be a normal teenager. This isn't so easy considering he's an alien developing supernatural powers on the run from the Mogadorians who have destroyed his home planet and are hunting him down along with the eight other surviving Loriens. A novel that hits the ground running and doesn't let up until the very end, this first book in the Lorien Legacies will cause readers to stop and think: do they really live among us?"
— Grace Firari, The Velveteen Rabbit Bookshop, Fort Atkinson, WI
View the List
Description
Nine of us came here. We look like you. We talk like you. We live among you. But we are not you. We can do things you dream of doing. We have powers you dream of having. We are stronger and faster than anything you have ever seen. We are the superheroes you worship in movies and comic books--but we are real.
Our plan was to grow, and train, and become strong, and become one, and fight them. But they found us and started hunting us first. Now all of us are running. Spending our lives in shadows, in places where no one would look, blending in. we have lived among you without you knowing.
But "they" know.
They caught Number One in Malaysia.
Number Two in England.
And Number Three in Kenya.
They killed them all.
I am Number Four.
I am next.