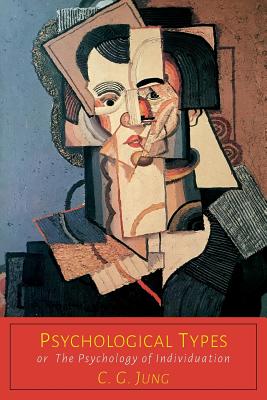 Psychological Types
Paperback

* Individual store prices may vary.
Other Editions of This Title:
Paperback (4/25/2018)
Paperback (10/22/2019)
Paperback (1/1/1992)
Description
2016 Reprint of 1924 Edition. Full facsimile of the original edition, not reproduced with Optical Recognition Software. In this classic work, originally published in 1921, Jung categorized people into primary types of psychological function. He proposed four main functions of consciousness: Two perceiving functions: Sensation and Intuition Two judging functions: Thinking and Feeling The functions are modified by two main attitude types: extraversion and introversion. Jung theorized that the dominant function characterizes consciousness, while its opposite is repressed and characterizes unconscious behavior. The eight psychological types are as follows: Extraverted sensation Introverted sensation Extraverted intuition Introverted intuition Extraverted thinking Introverted thinking Extraverted feeling Introverted feeling In "Psychological Types," Jung describes in detail the effects of tensions between the complexes associated with the dominant and inferior differentiating functions in highly and even extremely one-sided types.
Martino Fine Books, 9781614279709, 680pp.
Publication Date: June 16, 2016