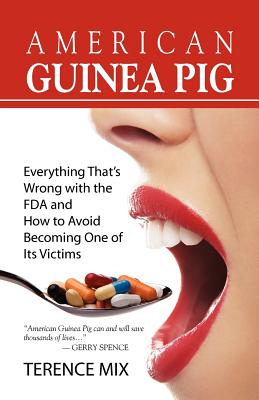 American Guinea Pig (Paperback)
Everything That's Wrong with the FDA and How to Avoid Becoming One of Its Victims
Booklocker.com, 9781614347576, 380pp.
Publication Date: February 15, 2012
* Individual store prices may vary.
Description
American Guinea Pig explores how and why the FDA and the drug industry contribute to 230,000 deaths and 2.3 million hospital-stays per year - and the changes that are needed to solve the multiple problems. Also offered are practical and effective steps that consumers of drug products can take to significantly reduce the risk of taking a trip to the hospital or morgue and becoming another statistic of the system.