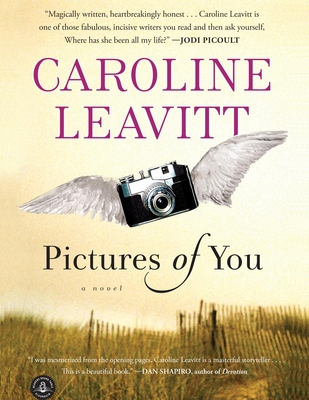 Pictures of You (Compact Disc)
Highbridge Company, 9781615736553, 10pp.
Publication Date: January 25, 2011
Description
A tragic accident: One woman is left dead after she and another woman, both running away from their marriages, collide in the fog on a highway. The survivor, Isabelle, is left to pick up the pieces, not only of her own life but of the lives of the devastated husband and fragile son that the other woman, April, has left behind. Together, they try to solve the mystery of where April was running to, and why. As these three lives intersect, they are left to ask, How well do we really know those we love-and how do we forgive the unforgivable?
Advertisement