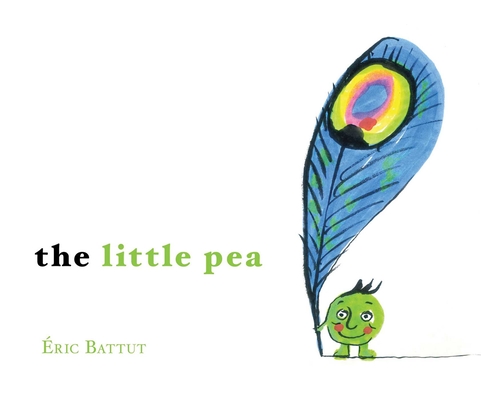 The Little Pea (Hardcover)
Sky Pony Press, 9781616084820, 24pp.
Publication Date: September 1, 2011
Description
A green pea plant grows in a garden. Inside one pod, a small green pea decides that he is not going to be like all the other peas; he is going to be different. His journey leads him to meet a beautiful peacock, a ferocious tiger, and a noisy elephant. Each of these animals inspires Little Pea and he takes something from each of them back to the garden--but will the others accept Little Pea's desire to be different? Full of humor and optimism, this touching story of a little pea is at once an adventure story and a celebration of uniqueness. The simple illustrations reinforce the strength and poetry of Battut's signature style. Ages: 4-8.
Advertisement