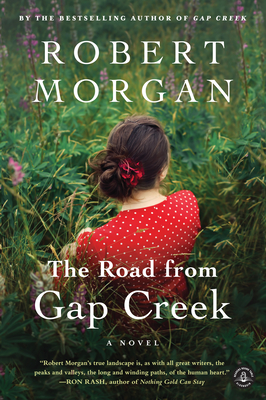 The Road from Gap Creek (Paperback)
Shannon Ravenel Books, 9781616203788, 331pp.
Publication Date: March 25, 2014
Description
One of America's most acclaimed writers returns to the land on which he has staked a literary claim to paint an indelible portrait of a family in a time of unprecedented change. In a compelling weaving of fact and fiction, Robert Morgan introduces a family's captivating story, set during World War II and the Great Depression. Driven by the uncertainties of the future, the family struggles to define itself against the vivid Appalachian landscape. The Road from Gap Creek explores modern American history through the lives of an ordinary family persevering through extraordinary times.
Advertisement