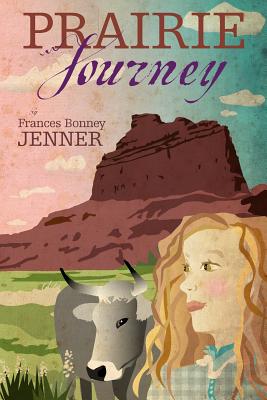 Prairie Journey (Paperback)
Irie Books, 9781617203718, 274pp.
Publication Date: July 16, 2012
Other Editions of This Title:
Hardcover (7/16/2012)
* Individual store prices may vary.
Description
The way West in 1850 from lush Missouri farmlands to the harsh deserts and far blue mountains is only one part of this exciting trip. The other parts include the innermost thoughts of Savannah, the narrator. These are the dreams and wishes, the moral dilemmas of any girl, in any era. But they have great poignancy in Savannah's diary as she leaves her beloved home, her best friend Mark and all that she has known and loved since birth. Savannah must now come to terms with a sometimes frightening and unforgiving landscape. But more than anything else she must face the fact that people die on the trail going West. From the cornfields full of crickets to the goldfields of California, it is a long, sorrowful, joyous, journey. On the trail Savannah becomes a poet, and she changes from a scared girl into a strong young woman. Savannah will make you cry more than once. But you will be soothed by her beautiful poetry.