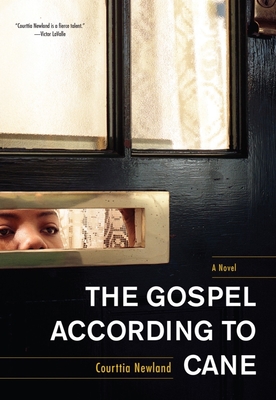 The Gospel According to Cane (Paperback)
Akashic Books, 9781617751332, 253pp.
Publication Date: February 5, 2013
Description
After her infant son is kidnapped, Beverley Cottrell's marriage fails. Could a mysterious, lurking boy be her son?
About the Author
Courttia Newland's first novel, "The Scholar, " was published in 1997. Further critically acclaimed work includes "Society Within" (1999), "Snakeskin" (2002), "The Dying Wish" (2006), "Music for the Off-Key" (2006), and "A Book of Blues" (2011). He is coeditor of "IC3: The Penguin Book of New Black Writing in Britain" (2000) and has short stories featured in many anthologies. He was nominated for the International IMPAC Dublin Literary Award, the CWA Dagger in the Library Award, the Alfred Fagon Award, and the Frank O'Connor Award. His latest anthology, coedited with Monique Roffey, is "Tell Tales 4: The Global Village."
Advertisement