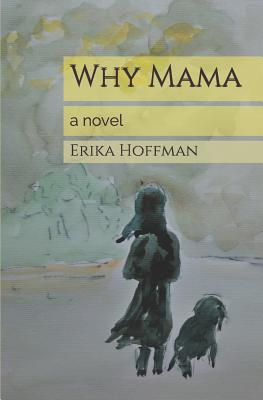 Why Mama
Paperback

* Individual store prices may vary.
Description
Fancy, a fifteen-year-old, is figuring out who killed her parents in 1974. Forced to live with her 19-year-old sister Eve and sis's lecherous husband in a duplex on the wrong side of the tracks, Fancy begins her quest to discover the identity of her parents' killers, despite the sheriff's ruling that it was a murder/suicide, and despite doubts expressed by many townsfolks regarding her sanity. People who Fancy assumes are allies betray her. Others thought of as enemies, are a big help. Through it all, Fancy follows leads provided by an albino doe whose soulful eyes remind her of her mother, and make the teen question the idea of reincarnation. Because of her mother's strong Christian faith, Fancy believes her mother could never have committed the crimes she's accused of, but Fancy has many questions she'd like to ask her deceased mama -- the main question is: "Why? Why did this happen to us?
Library Partners Press, 9781618460707, 382pp.
Publication Date: February 27, 2019