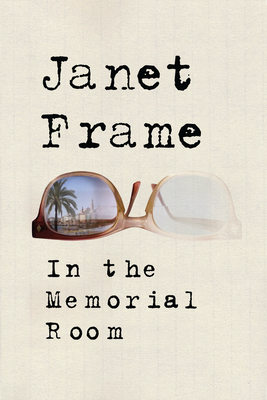 In the Memorial Room (Hardcover)
Counterpoint LLC, 9781619021754, 202pp.
Publication Date: December 10, 2013
Description
Harry Gill, a moderately successful writer of historical fiction, has been awarded the annual Watercress-Armstrong Fellowship--a 'living memorial' to the poet, Margaret Rose Hurndell. He arrives in the small French village of Menton, where Hurndell once lived and worked, to write. But the Memorial Room is not suitable--it has no electricity or water. Hurndell never wrote here, though it is expected of Harry. Janet Frame's previously unpublished novel draws on her own experiences in Menton, France as a Katherine Mansfield Fellow. It is a wonderful social satire, a send-up of the cult of the dead author, and--in the best tradition of Frame--a fascinating exploration of the complexity and the beauty of language.

About the Author
Janet Frame is one of New Zealand's greatest writers. Born in Dunedin in 1924, she published twenty-one books in her lifetime and several posthumously. Her autobiographical work An Angel at My Table was made into a television series by Jane Campion in 1990. Janet Frame died in 2004.
Advertisement